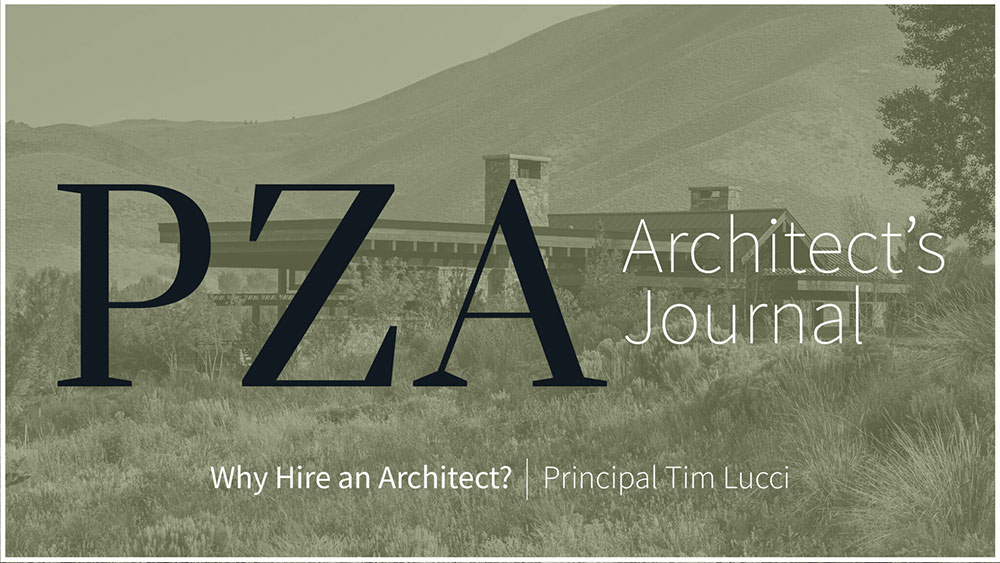 Why Hire an Architect?
post by: Tim Lucci
When you google reasons to hire an Architect for your home design you get lists of practical and tangible benefits of having an Architect work for you. The lists are long, but allow me to summarize some of the more obvious ones so we can all start out on the same page. After that, I'd like to give you some better reasons to hire an Architect for your home design. 
A  residential Architect can help you translate your ideas into reality, regardless of whether it's a farmhouse design, historic preservation, or a simple garage addition. That is, they can untangle your Pinterest and Instagram images and pull out commonalities to help you focus your ideas into one cohesive design. This avoids a hodgepodge, chaotic design response that turns heads, and not in a good way.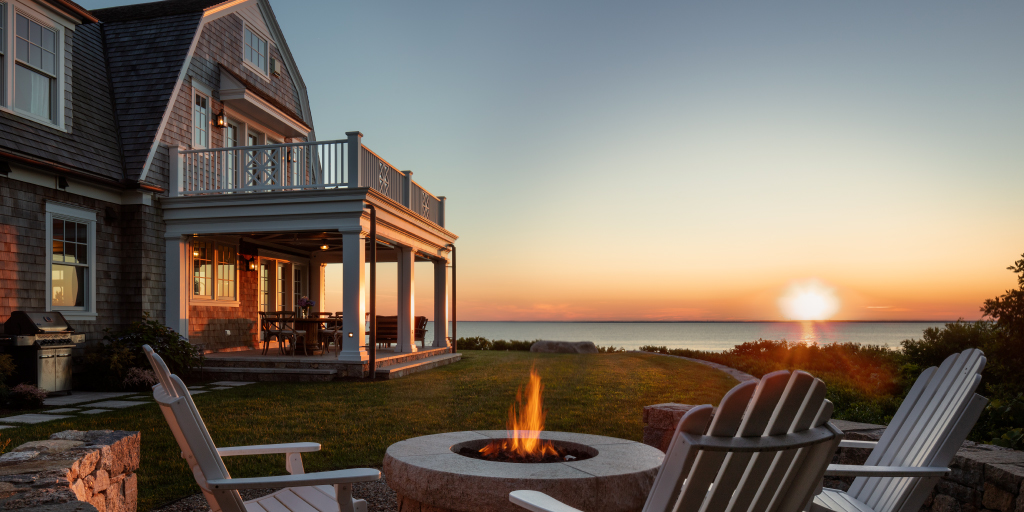 Architects can help you stay within your budget. One of the more fun things you can do when starting to think about your dream home is to make a wish list that includes everything you desire in your home. Architects are good at organizing these thoughts and pairing down unnecessary overlaps and excesses when required. 
Architects understand construction and can assist you in finding and working with a contractor. It is important that the builder not only fits your budget but also your personality and expectations. Some contractors are not equipped for large-scale projects and others prefer smaller projects with more detail. An Architect will be familiar with the building contractors in your area that will be best suited for your project and can make recommendations so you can make an informed decision.  
And, of course, Architects create the documents required for the contractor to build your new home. The construction documents are, in a sense, a set of detailed instructions which tell the builder how the building goes together. A clear, organized, and thorough set of construction documents will help you avoid confusion, minimize changes, and stay on schedule. 
However, these practical benefits of hiring an architect are all well and good, and important, but I feel the most value in hiring an experienced residential architect are for some very underestimated and unrecognized intangible reasons.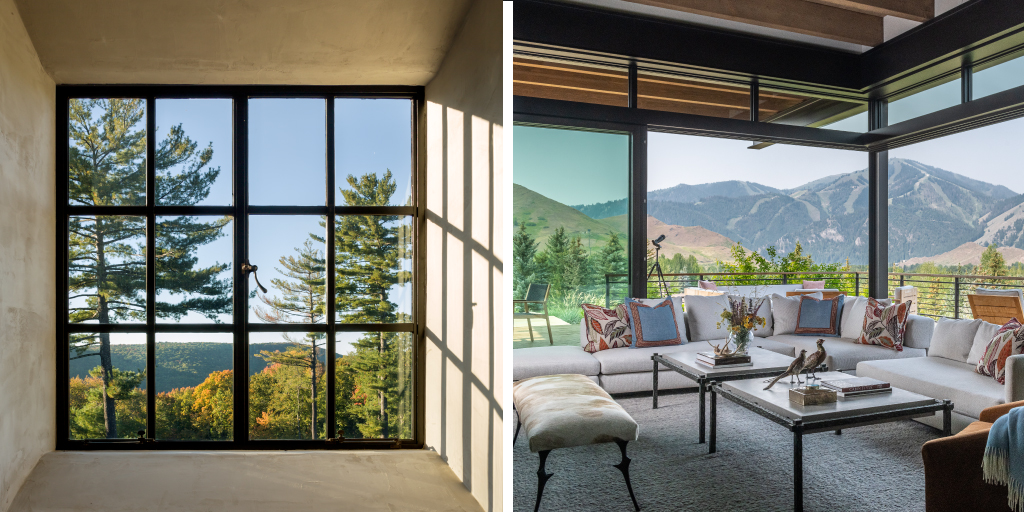 It doesn't take too much skill to throw some square and rectangular boxes together on a page to create the rooms of a house.  However, understanding and communicating the best relationships of these spaces with each other and to the surrounding landscape requires skill and thoughtfulness. Visualizing a space and determining what its views will be into the landscape is paramount to providing a successful living experience to you. Capitalizing on the position of the sun and how it transmits light into these spaces is another one of the intangible skills desired. This is where the true expertise and benefit of an Architect lies. The ability of the Architect to visualize and take advantage of the entire site (place) allows him to exploit the full experience to your benefit.  
There was a saying we used frequently in Architectural school, genius loci. In classical Roman religion, genius loci referred to the spirit of a place; simply spirit of place. This idea refers to understanding how we experience our surroundings. It is appreciating how we are connected to a place and how this connection conjures memories to enhance that feeling. Human memories are strong and can be triggered by our senses. The slamming of a screen door may conjure memories of sitting on your grandmother's porch as a kid. The smell of tall grasses reminds you of a small farm you visited with your kids when they were young. Recreating these memories and creating new ones with thoughtful design is possible and can make living in your new home a more rewarding experience. It can create a spirit in this place you are calling home.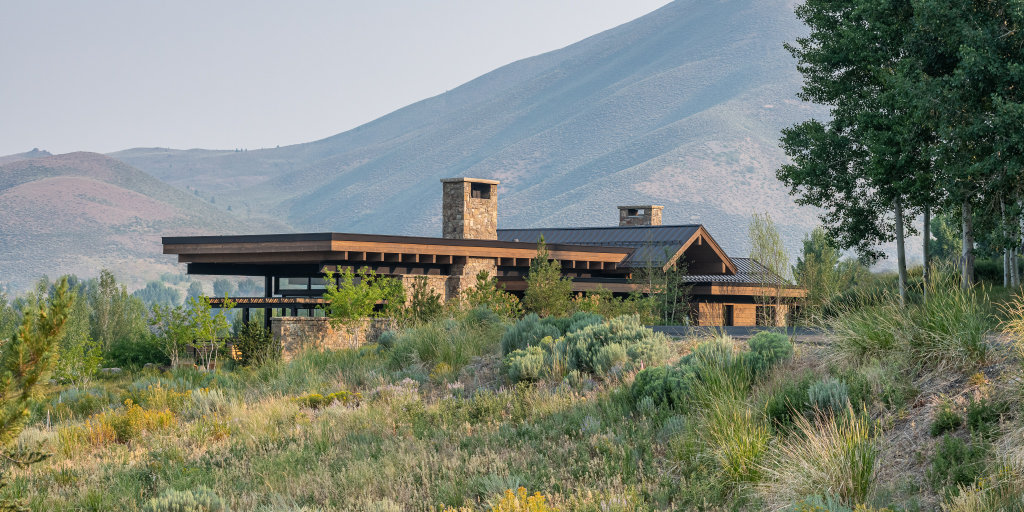 Engaging an Architect that takes advantage of these concepts and values how they begin to narrate the story of the experiences that lie ahead in your new home is, in my view, by far, a better reason to hire an Architect.