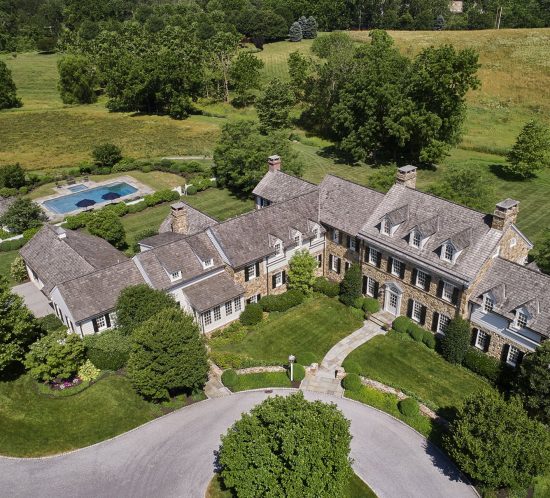 Ardrossan House

Wayne, PA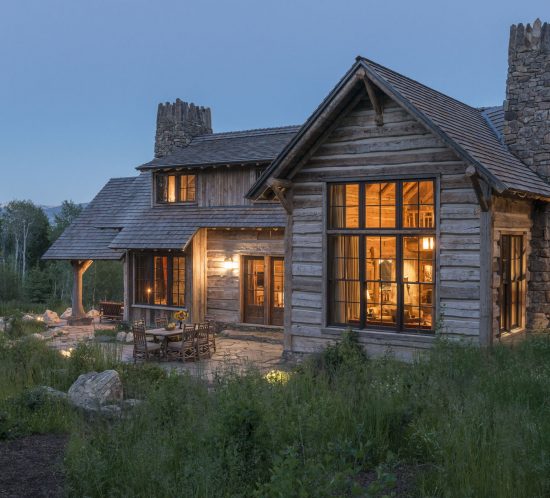 Mountain View


Jackson, WY

Palladio Award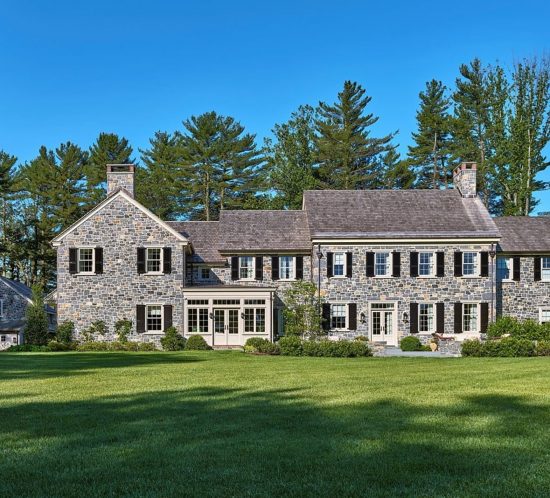 Center Mill House

Greenville, DE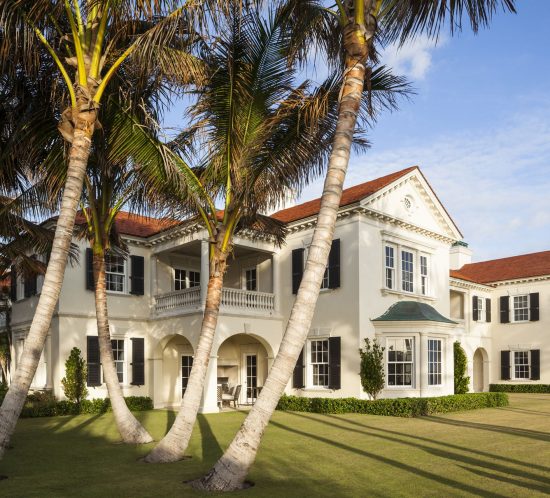 Turtle Bluff


Palm Beach, FL

Trumbauer Award
The best way to ensure that a house fulfills a client's dreams is to trust our design experts to take a vision and turn it into a reality.
Our portfolio of new houses shows that we not only excel in classical design but have expertise in incorporating traditional vernacular styles into all our designs, whether it is a shingle style on an oceanfront, a new-old farmhouse design in the countryside or the cabin style and rustic architecture of the western frontier.  With every project, an entire team of design professionals are committed to providing a finished product that is unique, extraordinary, and exceeds expectations in every way.
Our architects have the history and knowledge to create designs that are as beautiful as they are functional.  Please view our portfolio to get a sense of what our team of architects do but know that there is no cookie-cutter approach to our design.   Every new home design, addition and renovation, and master plan are unique to each client.  We love a challenge and look forward to collaborating with you to create an outstanding property.